Serving Central/Southern Orange County CA
San Diego CA
- Excellence With Class -
Choosing a Pet Groomer can be a tedious process – making sure you select the right match for your furry family member is an important one! When you choose Monsieur Groomer you can be assured of professional pet grooming at your doorstep that includes:
– Specialized training in the handling and grooming of dogs and cats
– Caring and compassion all day, every day
– An Immaculate, State-of-the-art mobile grooming unit that is cleaned before each appointment.
– Exceptional Customer Service Always!.
The Benefits Of Mobile Pet Grooming

We come to your home or your place of business so you don't need to drive back and forth to the salon, saving time and fuel costs.!
With mobile grooming your pet is groomed from start to finish in about an hour then immediately returned back inside your home.
Some dogs and cats experience anxiety around other pets in a salon setting. With Mobile grooming, your pet has a private session.
What Our Customers Are Saying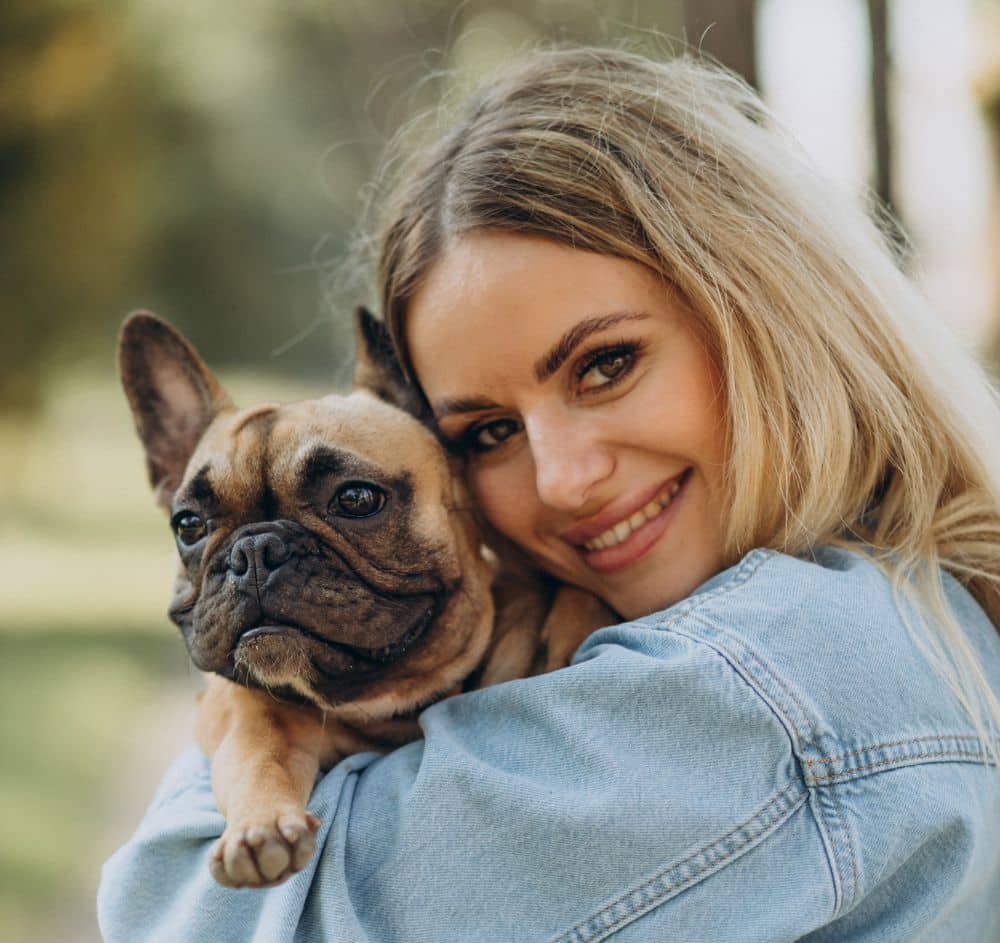 "It was our first time using a mobile dog groomer. We have a senior dog who is going blind and deaf and didn't want to stress her out at our regular groomers with other dogs. Ash was on time, professional and was gentle with our 16 yr old shitzu. He also took great care of our 9 yr old yorkie Charlie. He did a great job with both dogs and we are very pleased. I highly recommend. Will definitely be using them again."
"My chihuahua just got groomed today by Ash. I cant express how satisfied I'm with his grooming service. Communication was excellent. He really listened to what I wanted. My dog looks gorgeous. His hair got trimmed all evenly just like I wanted and finally I hear nothing when hes walking on the floor because his nails got all trimmed. I always have such a hard time trying to trim my dogs nails and Ash did a fantastic job. Most than likely I'll be requesting his groomimg service again."
"BEST DOG GROOMING SERVICE! I cannot recommend this business enough for grooming. They make it so easy and convenient for me. Also they do such an amazing job every time grooming my dog and take such good care of her. I know when they come to groom her that she is getting a high quality groom and is in great care with their groomers"
"Same day service. It was my puppies first grooming so I am sure she was very wiggly. Her cut was great. The groomer was very friendly and knowledgeable"